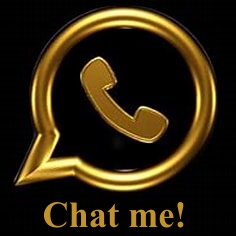 Prague Private Tours
Please select a category of tour by your interest to see our most recent offer. We offer the private walking tours or the private tours that are a combination of walking and driving.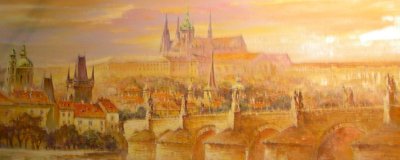 Our licenced tour guides speak fluent English, German , French, Italian, Spanish, Russian, Japanese, Turkish, Portuguese, Greek, Swedish, Norwegian, Finish, Danish, Polish, Hungarian, Chinese, Hebrew, Dutch, Rumanian, Latvenian, Serbian, Croatian, Bulgarian, Tartar, Indonesian, Ukrainian, Arabic and many other languages.